Interactive Content Is No Longer Available
What happened to CELLpics?
CELLpics was a unique educational website offering a wide range of interactive content. This content was built on the Adobe Flash platform. Unfortunately, Adobe withdrew support for Flash on 12th Jan 2021. This means that the interactive content on this site stopped functioning and has now been removed.
The CELLpics website will remain active and may be used for another purpose in the future.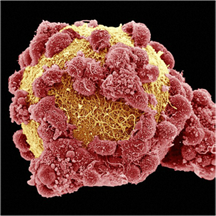 Interactive Content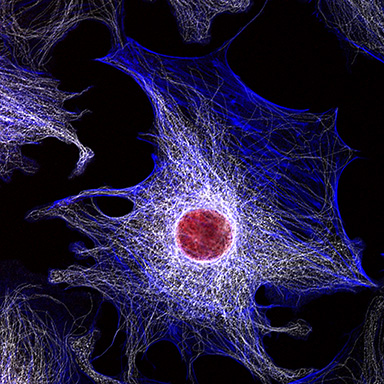 BSCB